08 Aprilie 2017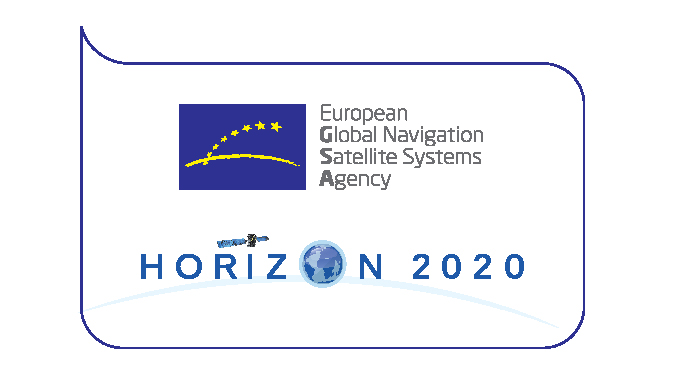 E-Airport, an innovative Airport Monitor application based on EGNSS technology responding to requirements of both Air Navigation Service Providers and Airport Operators.

Runway incursions are a serious safety concern and it doesn't take much to be involved in one. Incursions and collisions have included all types of commercial, military and private aircraft as well as ground vehicles.

Bad weather or large airports combined with misinterpretations and false estimations by pilots and drivers can generate congestions or incidents, therefore an Advanced Surface Movement Guidance and Control Systems is an important support for the Air Traffic Control when there is no visual contact because of low visibility conditions.

An Advanced Surface Movement Guidance and Control System can provide situation awareness not only to the Air Traffic Control but also to those aircraft and vehicles that are liable to come in proximity to each other and can ensure spacing between all moving aircraft and vehicles.






All these can be achieved through an integrated application by using EGNOS/EDAS and Galileo services. Such application is being developed in the framework of "e-Airport" project, a Horizon 2020 collaborative project funded by the European Commission through the European GNSS Agency (GSA), aiming at increasing the efficiency, safety and security of the cargo and aircraft service processes. This application can provide a representation of the actual airport traffic on a display, independent of line-of-sight connection between the Controller and the object and the demonstration is going to be performed in "Karol Wojtyła" International Airport of Bari-Palese, Italy and in Sibiu International Airport, Romania.





During the last years, Sibiu International Airport has been expanded and modernized, these leading to an increase of the passengers number. Now, Sibiu International Airport is taking a step forward by being part of the e-Airport project consortium, together with Telespazio S.p.A., Fraunhofer IFF, Techno Sky S.p.A., ENAV S.p.A., Scheller Systemtechnik GMBH, Aeroporti di Puglia S.p.A. and Rartel S.A.. The purpose of this project is the development of an integrated application which uses the real-time reliable, accurate position obtained by satellite navigation, a useful aid for an airport controller, which offers the possibility to track the vehicles operating in the maneuvering area with high accuracy at low cost and it improves the level of safety and efficiency of the airport system.

If you require any further information, feel free to contact Ms. Georgiana Tache, e-mail address: georgiana.tache@rartel.ro



Parerea ta conteaza:
(0/5, 0 voturi)